[Error: unknown template qotd]
Tie between these two:
Ftan, Switzerland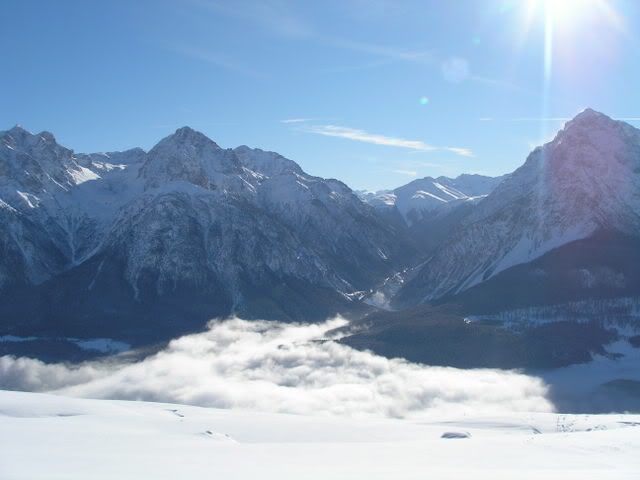 Miyajima, Japan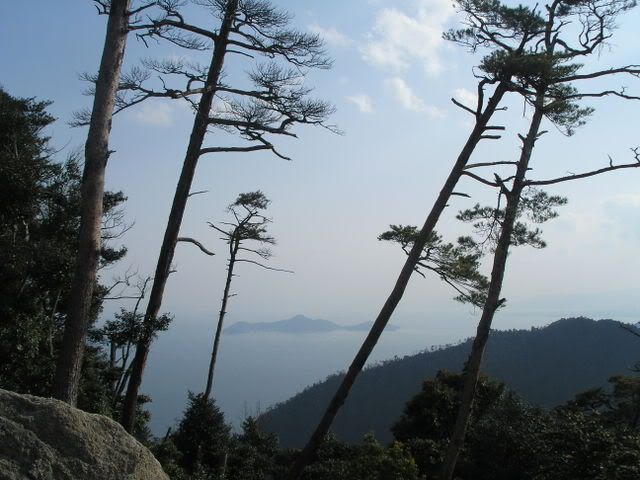 Not a great picture; I've got better ones but they're not in digital format. Most people think of the gate when they think of Miyajima, and, sure, that's pretty, but actually I really like the back of the island, which you can see if you go up in the gondolas: all these lush, forested islands just poking up out of the sea.
All of these are my pictures-- so, yes, I've been there. Maybe it's because I was raised in Indiana and never saw them growing up, but I think mountains are exceptionally beautiful.